AC Installation
We are as one of the best HVAC

companies

in Bangladesh into the business of providing HVAC (Heating Ventilation and Air Conditioning) solutions all kind of requirements for Industries, Commercial Establishments, Pharmaceutical Labs & Hospitals Air Conditioning, High end Residence Air Conditioning.
We understand that execution of projects is a long-drawn process, impacted by many factors. Which is why we hand-hold our customers and are accessible to them every step of the way.
Also Read: Emergency HVAC Services
Visit Our Product Page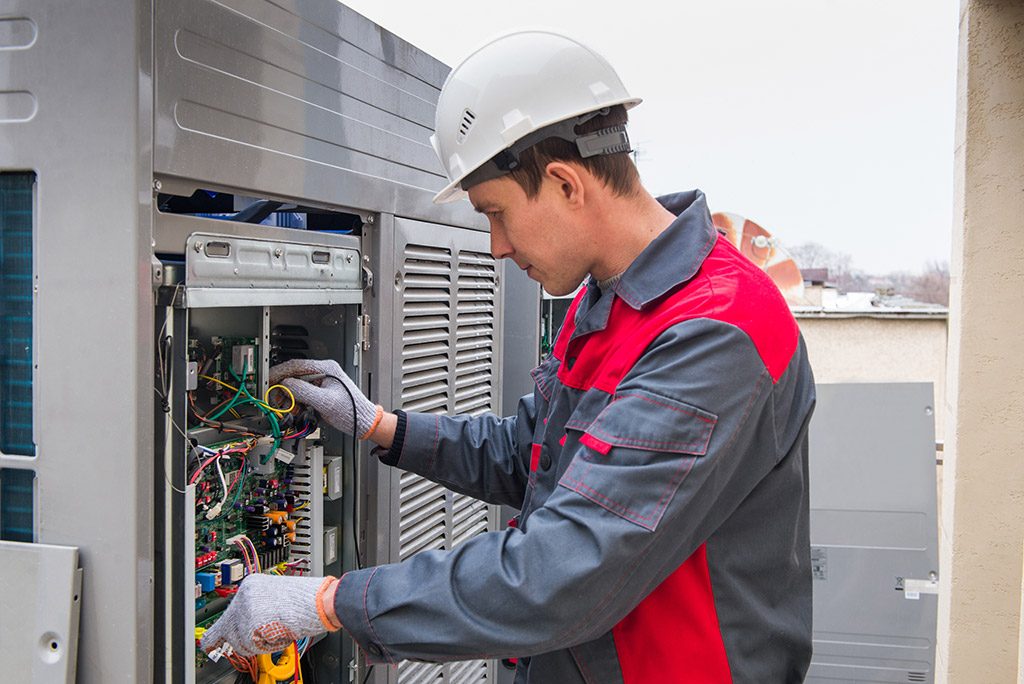 Our large team of trained Project Managers and Engineers is highly responsive and is experienced enough to work around the various challenges that crop up from time to time. Swift troubleshooting, the ability to handle equipment of all the major manufacturers and ensuring a smooth hand-over every time are our other hallmarks. The fact that we use the best project management tools and tracking systems definitely helps too.
We offer total solution for HVAC which includes System Design, Project Consultancy & Project execution. We have a rich experience in

designing

and project execution of all kinds of HVAC systems i.e. Chillers, Package and Ductable Systems, VRF systems.