Retail and Showroom Maintenance
Techtric Engineering provides a range of Showroom AC Maintenance & HVAC services tailored for standalone premises or shopping Centre retail stores, as well as large showroom units. In our experience, health and safety compliance, customer comfort, merchandise display and security are some of the most paramount amenities to get right when it comes to retail and showrooms. With our innovative approach, we provide our clients with products and services with implemented environment friendly, energy efficient solutions that meet current and future needs.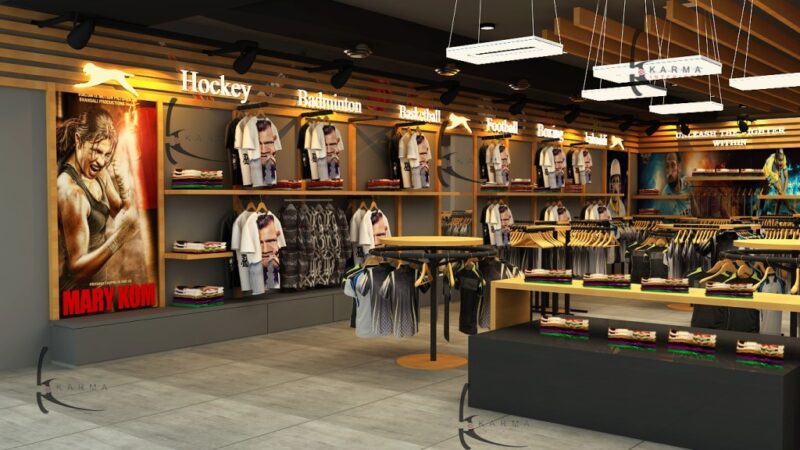 We understand the importance of visual merchandising in the retail sector and showrooms. Consumers today visit physical retail locations for inspiration to help them make purchase decisions, decisions influenced by bright, spacious and tidy showroom-style retail displays. we ensure our client's retail showrooms are compliant and comfortable spaces where their customers feel happy to make their purchase decisions.
Also Read: Air Conditioner Maintenance: A Homeowners Guide