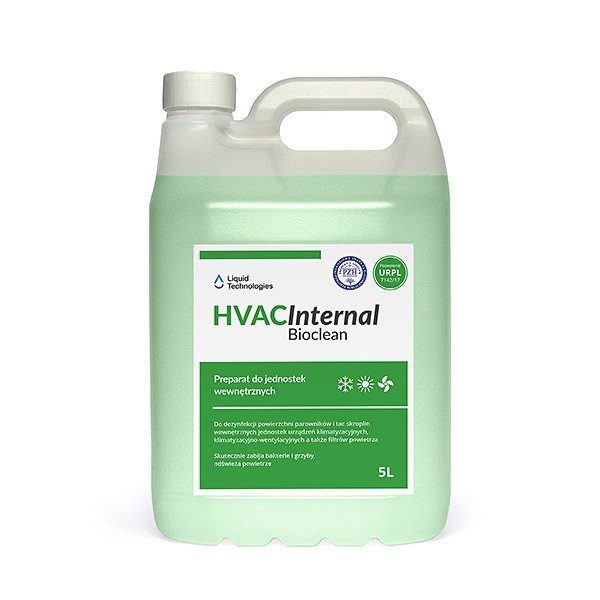 Bio Disinfection Service
Air conditioning systems have appeared to go about as a gathering hotspot for an assortment of contaminants that can possibly influence well-being, for instance, mold, fungi, microorganisms, and little particles of dust. The removal of such contaminants ought to be considered as one segment in a general intend to enhance indoor air quality.
Our disinfection cleaning agent is a definitive and direct response to destroy every unsafe bacterium, parasite, and molds that can be found in the air conditioning system. All surfaces, including air duct, roof, walls, fans, room furniture and textures are altogether sanitized, alongside the air.
This patented dispersion innovation purifies every hard surface accomplishing 99.9999% decrease of infectious organisms.
Medical grade bio-disinfectant
Non-corrosive, non-allergenic
An eco-friendly biological disinfectant and smell killer
In a ready for use liquid form for super-fast action and immediate service
Best of all, it is effective on main odors of organic or bacterial origin such as tobacco, urine, rubbish bins, animals and industry odor source
Material We Use
Our bio disinfection service employs a sophisticated patented technology, Nocolyse and sodium hypochlorite developed in France that is 99.9% biodegradable, non-toxic and non-corrosive, leaving no residue and eradicating germ resistance & allergies. More importantly, it disinfects in an environmentally- friendly manner; with the active ingredient converting into oxygen and water. It is non-allergic and safe for human exposure.
Nocolyse liquid transforms into a dry fog
Uniform disinfection of all surfaces, including electronic areas, without corroding or oxidizing
Eradicates all types of microbes including H1N1, TB, spores, fungi amongst others
Nocodor eradicates all kinds of organic and non-organic odors, including tobacco, food and pets
Daily preventive action reduces the risk of infection to a minimum, by progressively eliminating the biofilm, without creating any form of germ resistance
Human admission is permitted after approximately 20 minutes