HVAC Products & Services Commercial Properties
Commercial Properties
Techtric Engineering provides a range of HVAC products and services in Bangladesh that are tailored for commercial building portfolios. Building systems and maintenance requirements can vary from building to building depending on the businesses being conducted. Commercial properties can be comprised of multi-purposespaces that present Facilities Managers and resident maintenance teams with a range of challenges.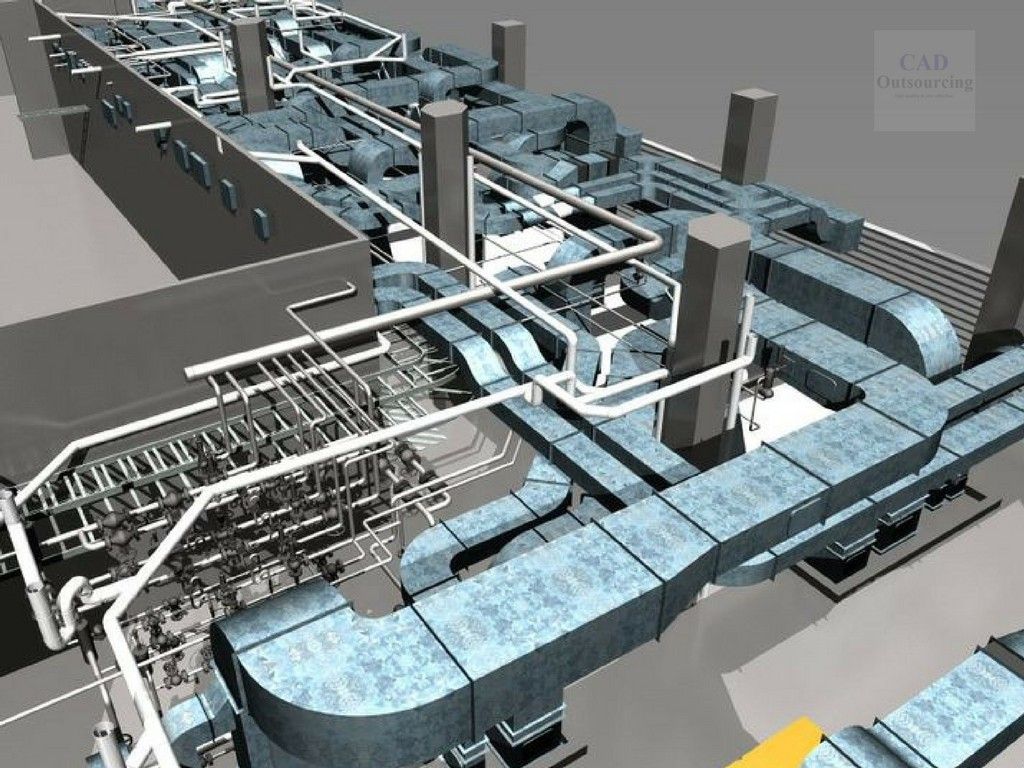 Techtric Engineering have the expertise and experience to support all the HVAC requirements and energy efficiency targets for commercial properties. Our commercial customers have come to expect our product and service offerings to deliver on:
Efficiency: Our energy and cost efficient HVAC solutions provide our commercial clients with quality solutions built around comfort to occupants with lower financial and environmental impact. The flexibility of our HVAC solutions means we can match your premises' specific maintenance, installation or repair needs.

Quality: We commit to providing quality products installed and maintained by and experienced engineers. We are able to offer up to 2 years warranty on air conditioning parts due to our partnerships with these and other leading HVAC manufacturers.

Flexibility: We tailor our services to our client's needs. With an assessment of your premises we will partner with you to provide you with the solution you need. Our solutions are flexible and adaptable to the changing environment of your business or premises.