HVAC Design and Drafting
The main purpose of TECHTRIC's design and implementation of a Heating, Ventilation, and Air-Conditioning (HVAC) system is to help maintain good indoor air quality through adequate ventilation with filtration and provide thermal comfort.
TECHTRIC ENGINEERING  is the first and largest HVAC Design & Drafting Service provider in Bangladesh. We have 24/7 efficient and experienced Technical team. HVAC systems are among the largest energy consumers in any premise. The choice and design of the HVAC system makes the difference in any living and working environment. This is why we strive to design quality systems that re cost-competitive while successfully
Also Read: Here's what you should know when hiring an HVAC contractor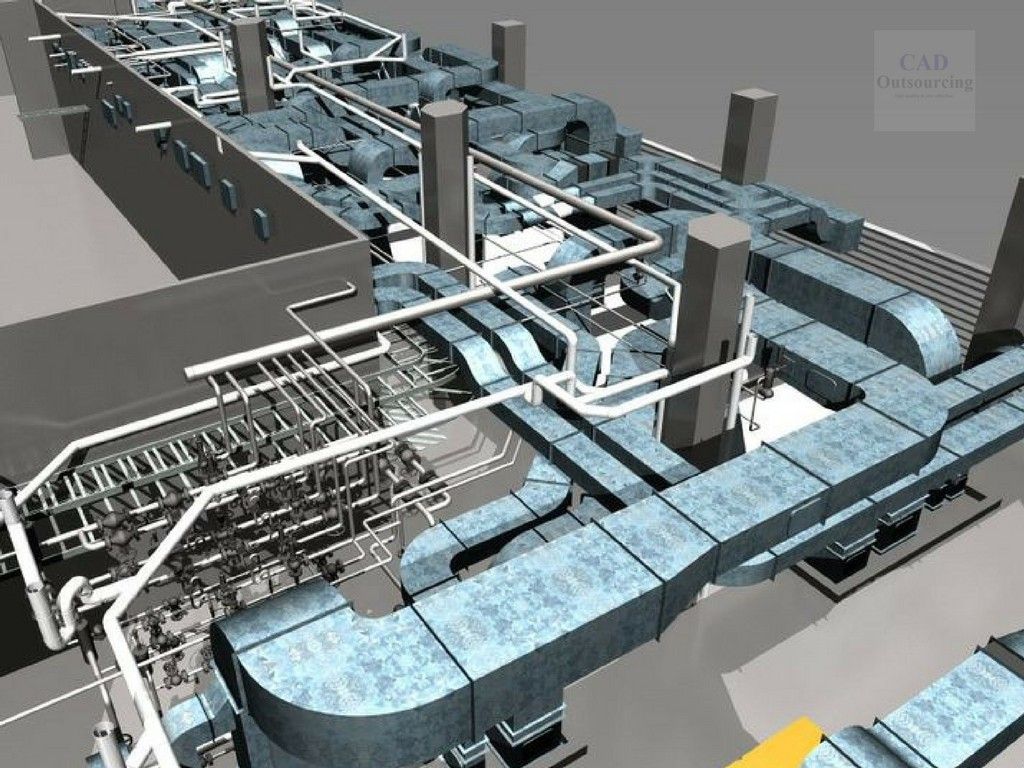 We have a well-equipped design team with latest CAD software and programs. Our Technical knowledge is regularly updated by attending various training session, Seminars,

Product

presentation and In house knowledge Sharing and discussion. Keeping up with the modern trend of industries we have expertise of
Heat Load estimation of various segments based on the space and parameters

Energy efficient and cost effective System and Equipment Selection

Selection of various components of system like Pumps, CT's, AHU's, FCU's

Ventilation and Exhaust system design and layout

Estimation of detailed Bill of Quantity
For your kind information-

TECHTRIC ENGINEERING has all HVAC spare parts for chiller along with GREE, MIDEA, YORK, LG, CHIGO, DAIKIN and all brands VRF Air Conditioner Spare Parts.
Purchase Our Products From Daraz